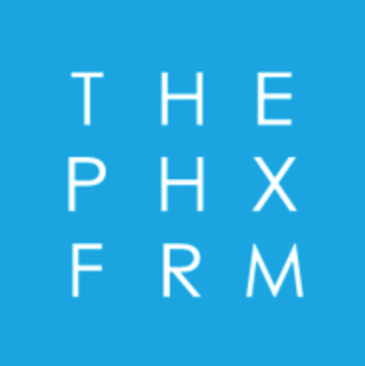 I wanted to tell you about a very important upcoming event that everyone in our industry should attend, the 2019 Phoenix Forum, March 28th through the 30th at the Tempe Mission Palms in Tempe, Arizona.
I've been attending this show almost since it's inception and I continue to make the long trip from Thailand every year for a very good reason, it's always good for business.
I always come away from the show with tons of leads and new contacts, despite the fact that I've been in this business for over 15 years.
There are always lots of decision makers at the show, because it's something they feel they can't miss.
The show is an outstanding value. With your admission badge you get access to this tremendous marketing event as well as a lot of included food, drinks and fun social events.
My favorite part of the show is the speed networking, where you have the chance to meet a lot of contacts in a short period of time.
The hosted lunches give you the opportunity to sit down and meet many new people as well.
This year the forum is adding an awards show, The Voyeur Community Awards on Saturday night of the show at 8:30 pm. For more information go HERE
The setup of the courtyard at the Mission Palms is unique. It's one big circle. I wish every show hotel had such a setup. With the courtyard being outdoors, you can enjoy the beautiful spring Arizona weather and have casual conversations with show attendees. This is where a large percentage of the business gets done.
All of the events are around the hotel, so unlike many other shows, you don't lose as many people due to so many other things going on outside the event venue.
In addition, the show is hosted by the fine people of CCBill, who roll out the red carpet like nobody else. The entire CCBill staff, from the owner Ron on down, is on hand to personally take care of your every need.
The Phoenix Forum has always been and continues to be my favorite event to attend in North America.
You can register for the Phoenix Forum and find out more HERE
I'm looking forward to seeing you at the 2019 Phoenix Forum, March 28th through the 30th.