Step By Step Methods for Money Making Ad Tactics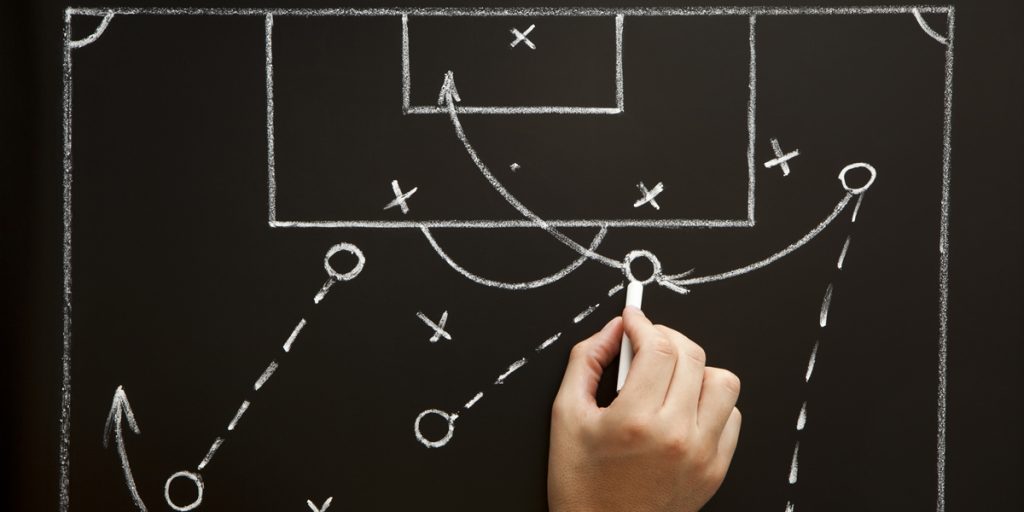 By now all of you should be somewhat familiar with the distinction between the strategic and tactical components of marketing.
Here is the basic structure for coming up with money making tactical marketing:
Now let me get to the details.
Point #1: Establish who is the target; who is it that is getting the stuff? The most important point is you must know who it is you are going after. Both the strategic message and the tactical plan depend upon this. I promise you, without this information you will fail – every single time. You can find out who they are by asking about:
All that demographic stuff: age, gender, region, income.
This list can go on and on. Point is you need to know down to the finest detail that you can reasonably gather who it is that the marketing is going to. The first step in seeing through John Smith's eyes is finding out who he is.
Point #2: Find out where the target typically reviews the marketing. This is a critical part of creating the right tactical plan. But it is endearingly simple and easy step to work through. Basically, you need to find out where the target is more than likely review your material. Is it at home at the kitchen table? Is it standing in front on the mailbox? Is it at home or work? Once you can determine where the marketing is read, you can begin to get a good idea as to how the message should look and feel.
Part #3: Determine your best point of contact. This is a similar point to the one just above, but with a slight twist. For this step you will need to find your ideal spot. For example, where would be the best place to have marketing for a new golf club? How about at the range or course? How about on the cart itself? In fact, the best place would be right there when the guy makes the worst shot.
You can see how this point is related to #2, but this is the ideal.
Point #4: Find out what form other companies are using to market. For this point you are going to have to do some competitive intelligence. You should gather as much marketing of the competitors as you can. Reason? You want to mimic the feel and look of other pieces. Now I am not saying you should say the same things, you shouldn't but your client's marketing should be the wolf in sheep's clothing. That is the pattern of the aggressor – otherwise, how can we use words like "eliminate the competition" without being the aggressor? Your marketing should have the look and feel of marketing, while containing the power of the sales message, hitting the right hot buttons, and gathering more business.
Want to find out more? GET A MARKETING EVALUATION